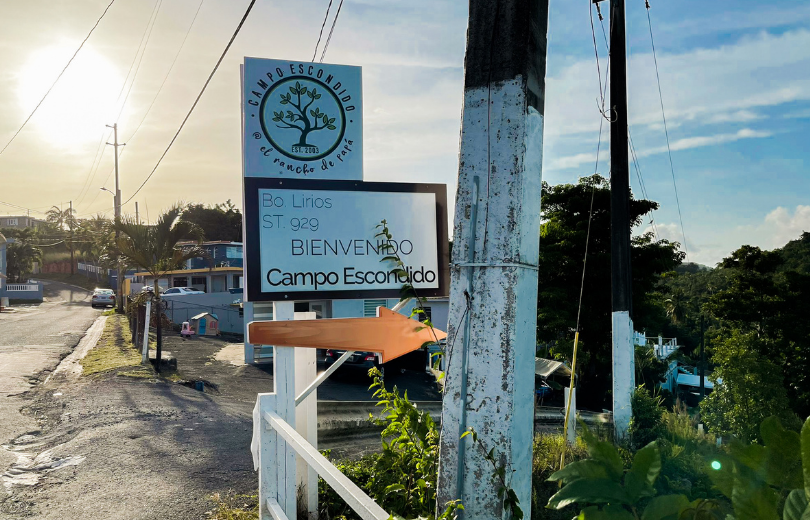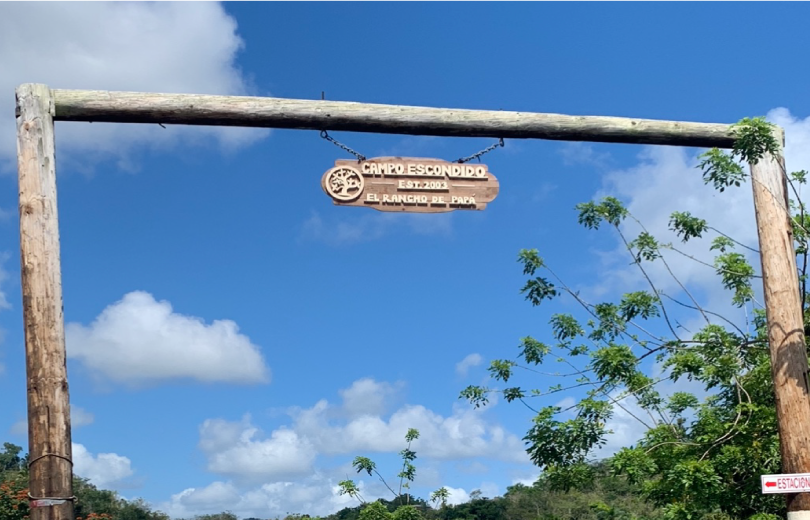 Address from Exit # 13 (Highway# 30 toward Caguas)
When you get to the traffic light turn left
Pass under the bridge and continue straight
You will see the ball park on the left, continue straight.
When you get to a sign that says: "Barrio Lirios", turn left on the SOLO.
At the intersection turn right
Continue straight until you reach the entrance to Campo Escondido which is identified with a sign.
Direction from Exit # 13 (Highway # 30 from Caguas towards Juncos)
When you reach the traffic light turn right and continue straight
You will see the ball park on the left, continue straight
When you get to a sign that says: "Barrio Lirios", turn left on the SOLO
When you reach the intersection, turn right

Continue straight until you reach the hidden field entrance which is identified with a sign