Come to remember with us…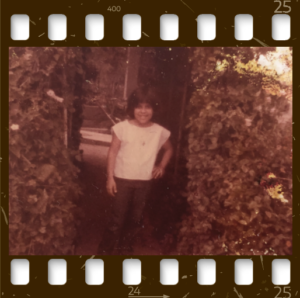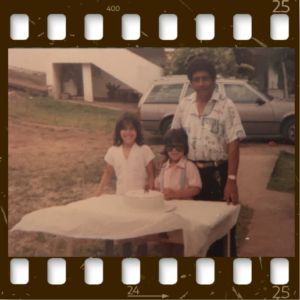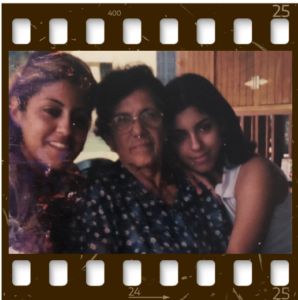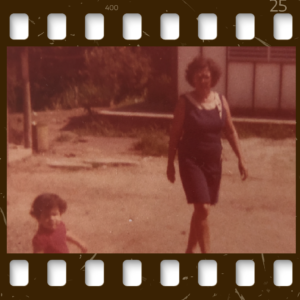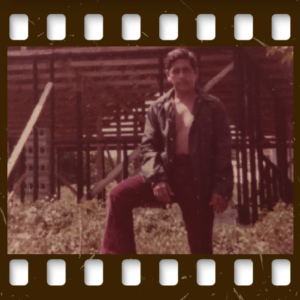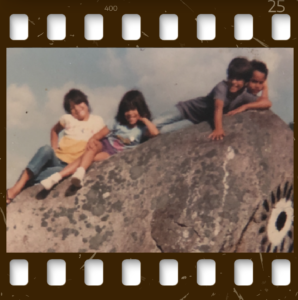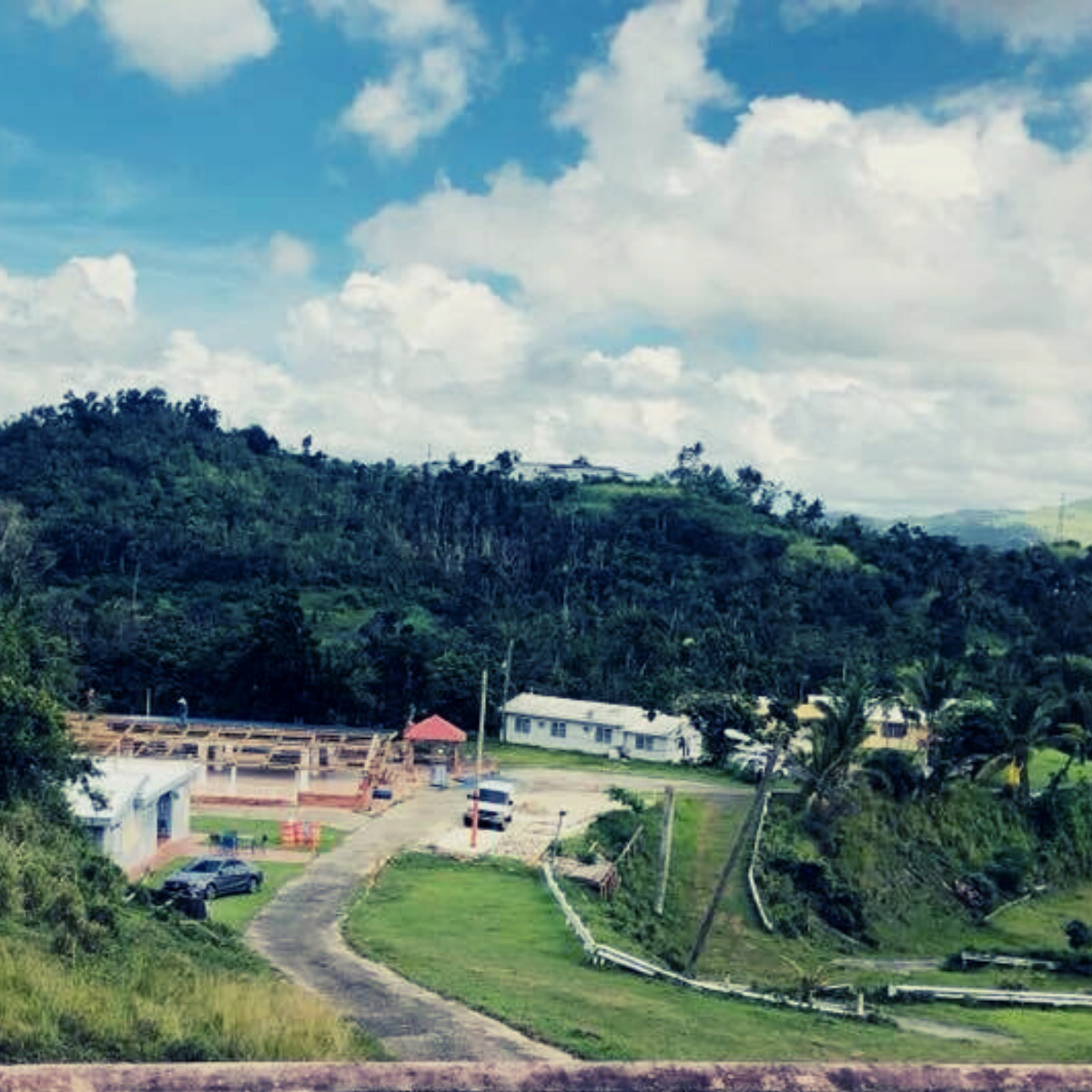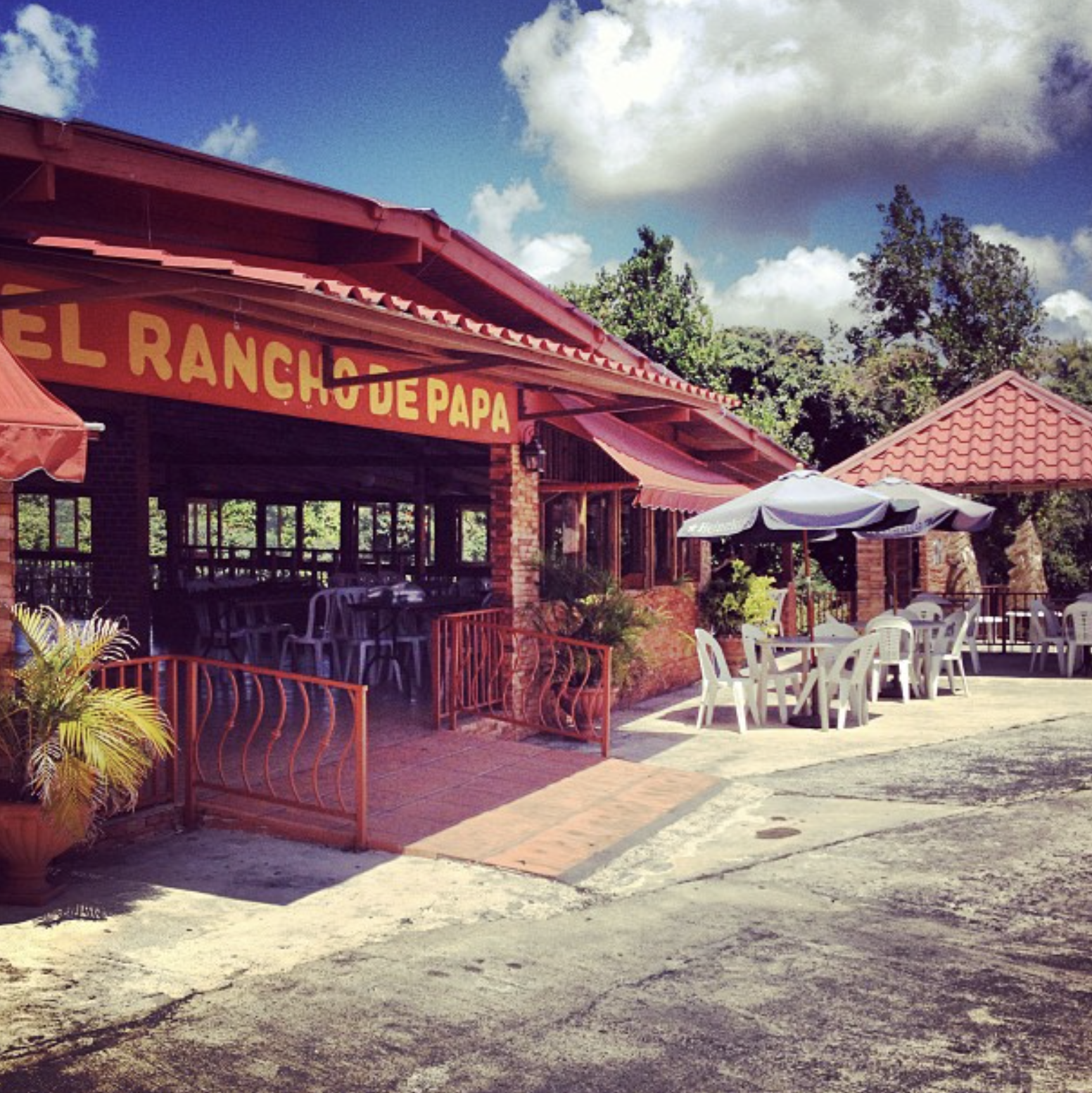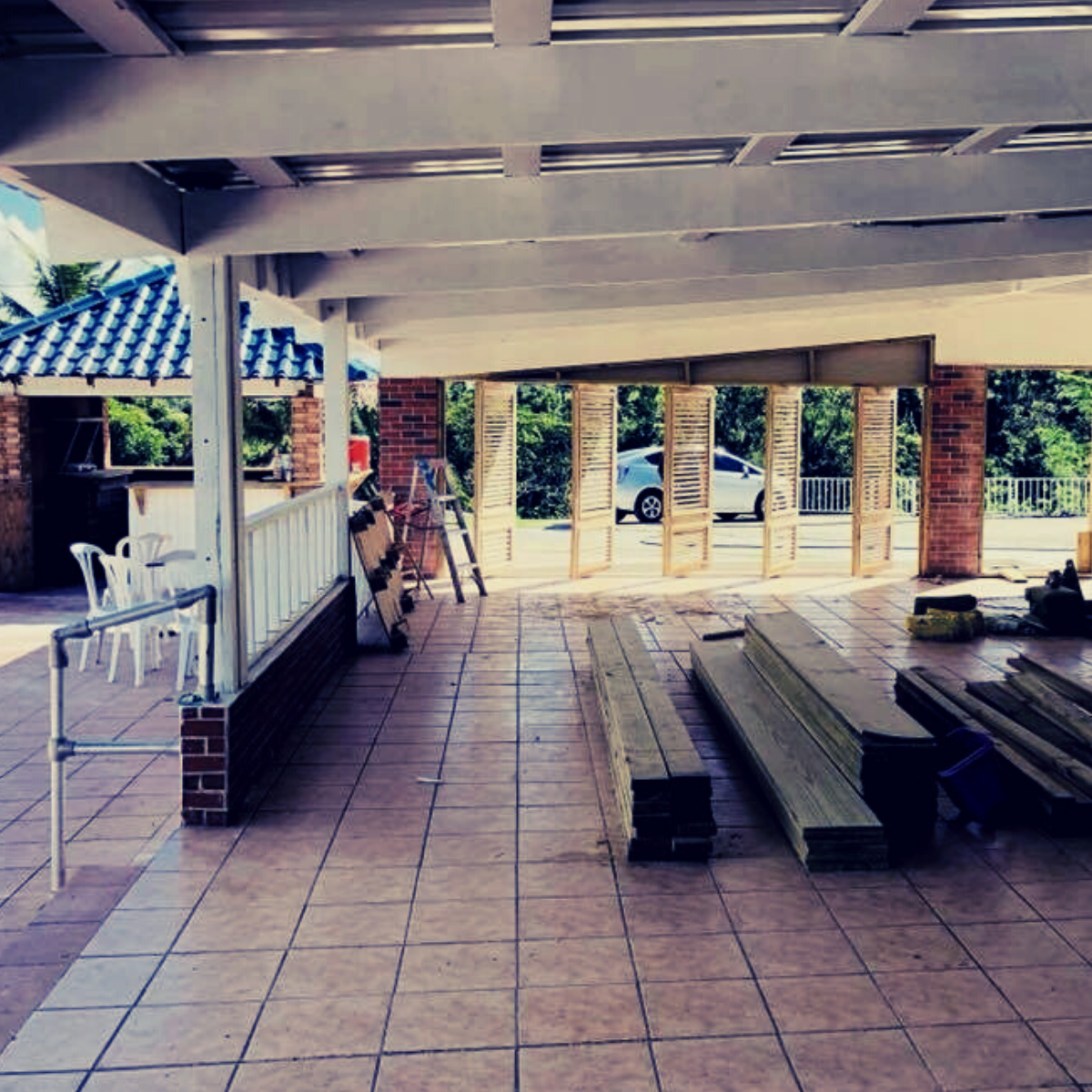 Since 1940, the Rivera family has created stories in the beautiful town of Juncos. Starting at that time dedicating the 15 ropes to agriculture, livestock and tobacco industry.
In 2003 Mr. Pedro Rivera founded on the grounds a ranch that began as a space only for family sharing which became the great "Rancho de Papá" where for 15 years it was a place for private events, and events open to the public. I post once a month. Great artists such as: Odilio González, Lilly and his Gran Trío, the Vegabajeño Trio, San Juan Habana, Andy Montañez, among others, passed through its stage. It was characterized by its Criollo Stew Festival every last Sunday in January.
In 2017 Hurricane Maria destroyed everything, leaving the place in memories of pleasant moments that filled our hearts. We will always be extremely grateful for the sponsorship that Rancho de Papa received.
In 2018 Lorena Rivera (Pedro Rivera's daughter) joins her father to re-invent the land. Not only renovating the room for private events or by invitation, but also providing spaces for lodging, using spaces for planting, and promoting the advantages of spending time surrounded by nature, among others.
Lorena Rivera is a businesswoman motivated by the desire to promote tourism and events in a unique, modern, rustic place with a minimalist style. She wants to promote the town of Juncos worldwide and be an injection for the economy of restaurants and attractions near the place. There is something else that moves her and it is that her greatest inspiration and driving force is to share with everyone the legacy left by her grandmother Francisca Torres Velázquez, matriarch and initial owner of the farm.
Su legado fue naturaleza, familia y humildad:
Family – the importance of sharing among friends and family.
Nature – going to the countryside and being surrounded by nature renews and fills us to continue with our life mission.
Humility – everything we do is with the intention of creating good in others.
The 3 generations that have taken care of this magical place have left feelings and stories that the family wants to share with this renovated place that we founded in 2019 as Campo Escondido,  Farm-Lodiging-Events.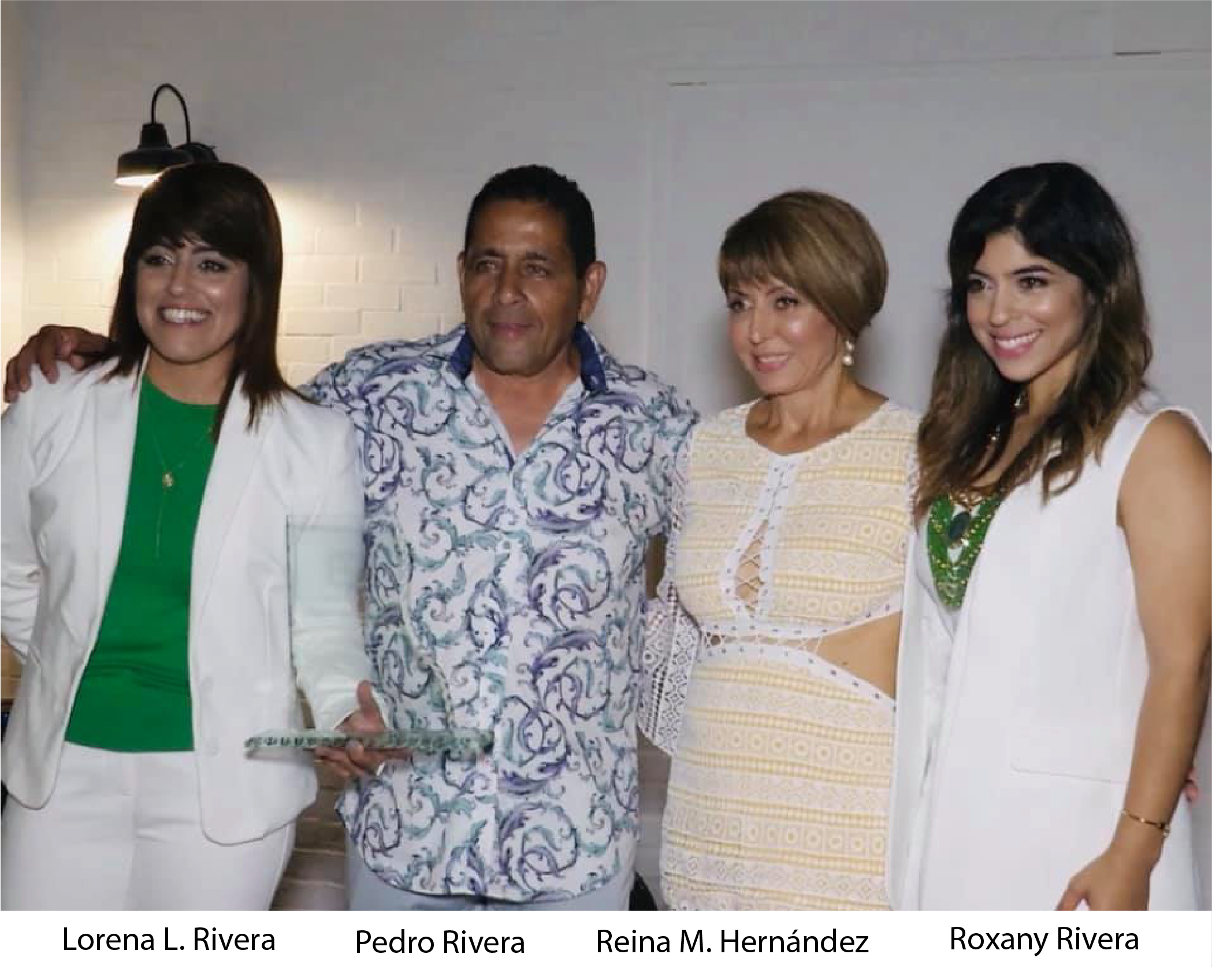 Our mission
Offer guests a reason to enjoy our beautiful island. Within beautiful grounds, wide spaces, greenery and charms. Giving the opportunity to appreciate a different place near the metro area, maintaining the legacy that their ancestors left and being able to live it in Campo Escondido.
Our vision
Attracting more Puerto Ricans every day and visits from abroad to find in Campo Escondido a unique place for events and stays. Creating a rustic, healthy, different entertainment, full of nature with class and privacy.