Plan your activity at El Rancho de Papá
Enjoy with your guests the magic that Campo Escondido offers you through its facilities.
Lounge with platform and audiovisual equipment
Industrial kitchen for your dinner or "brunch"
Bar "Guarida de Pedro"
Barra "Vista Verde" con área de fogata y piscina
"DeckdeNolo" -Spectacular view towards El Yunque
Terrace "La Pergola"
Activities you can do:
Conferences and Corporate Events, Seminars and Workshops, Retreats, Weddings and Birthdays (adults).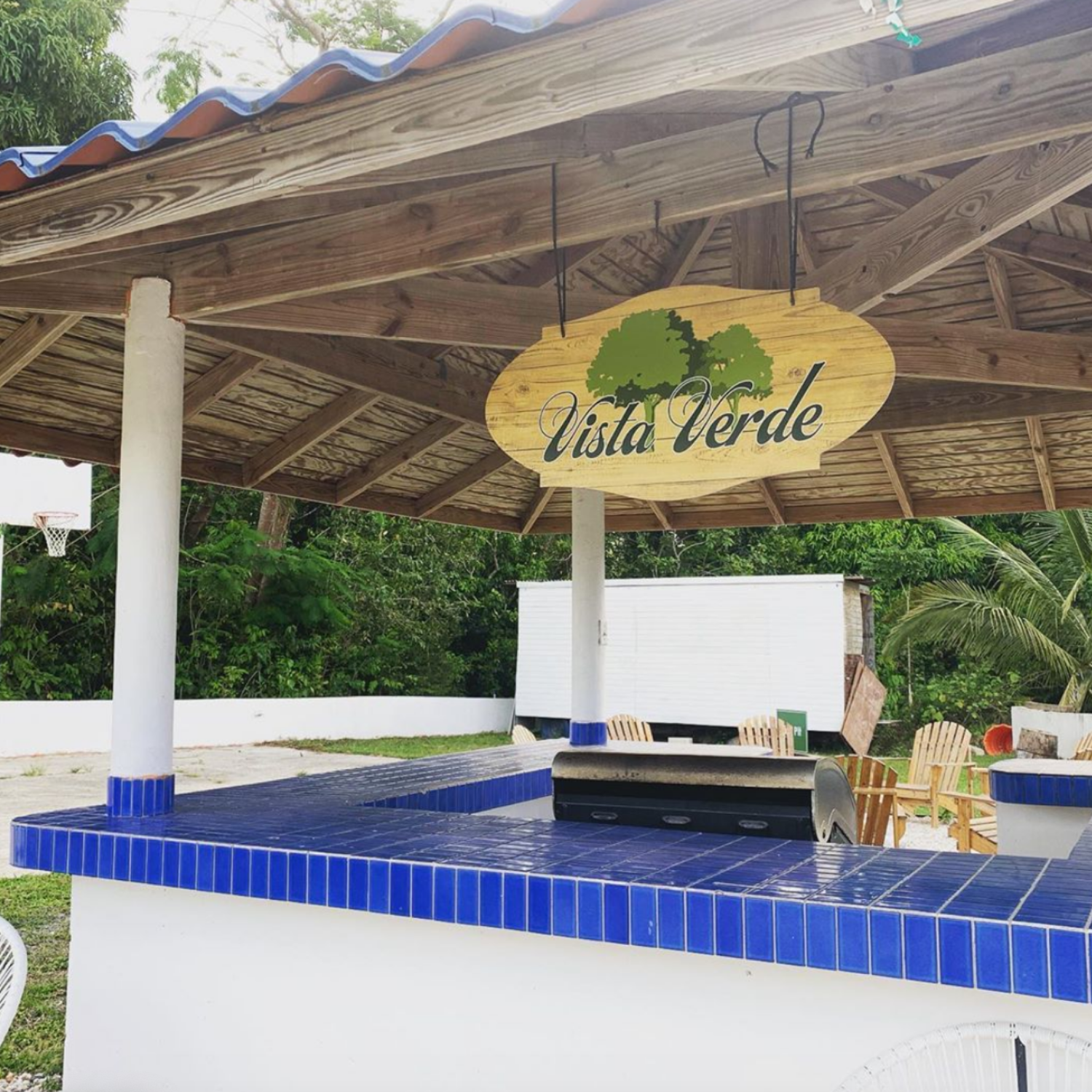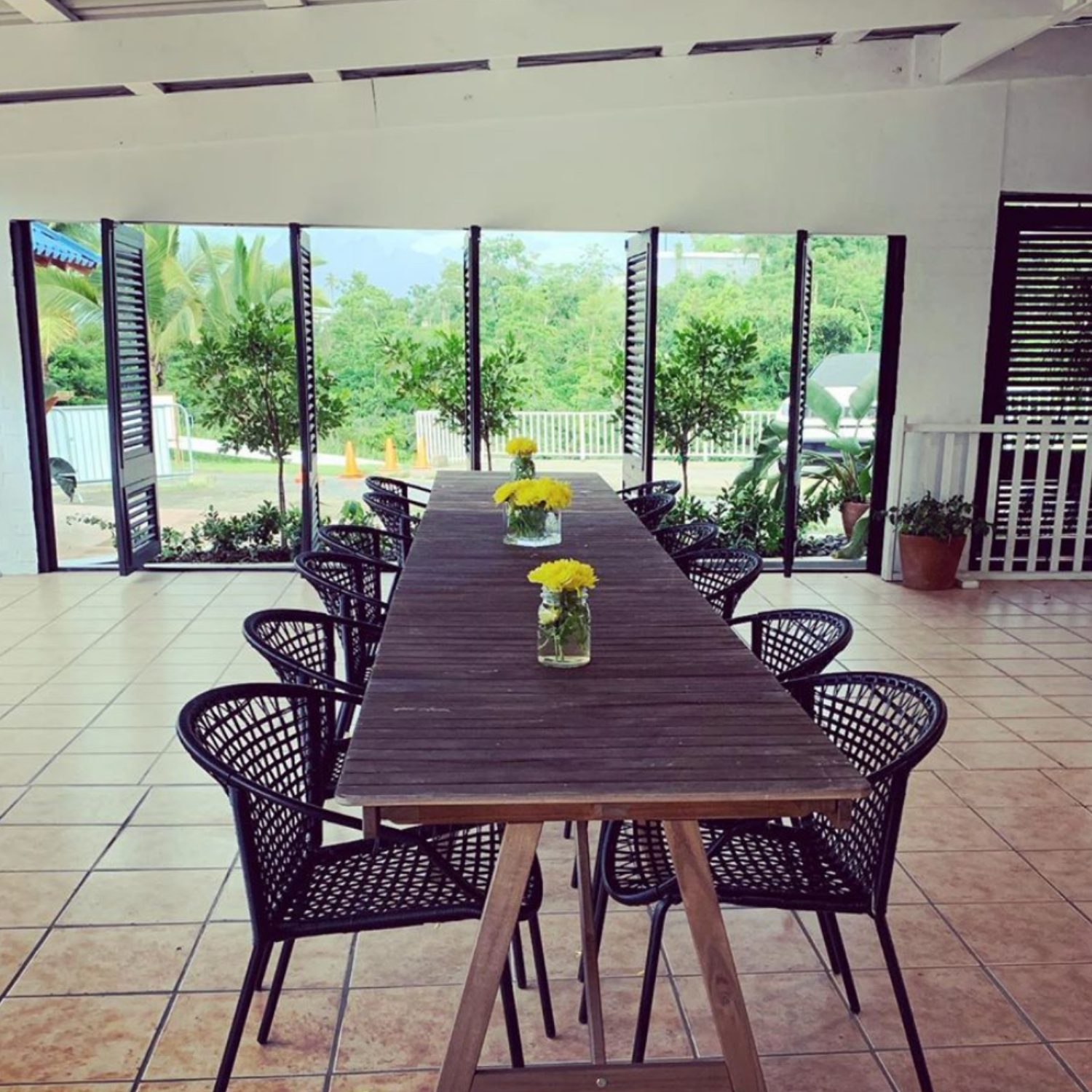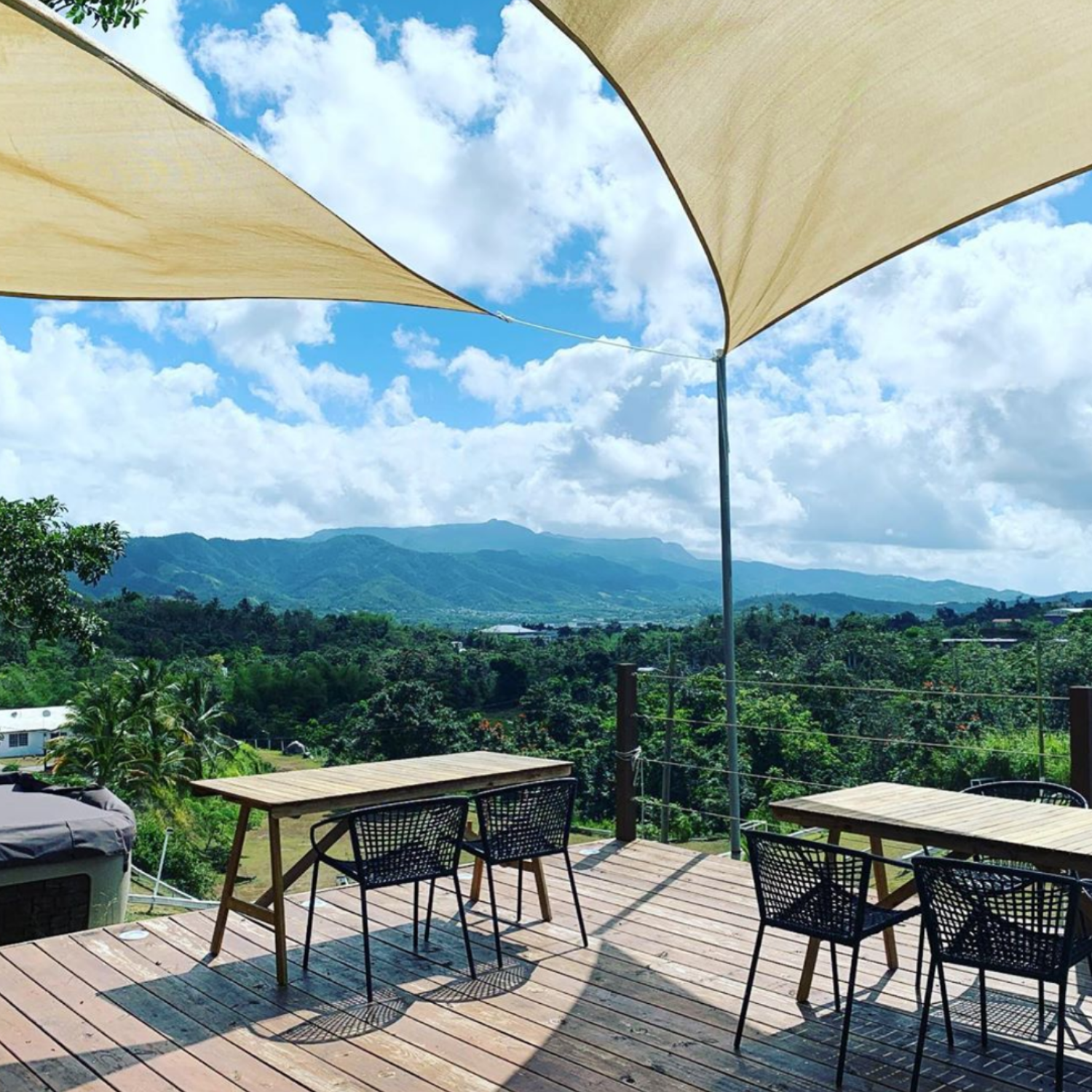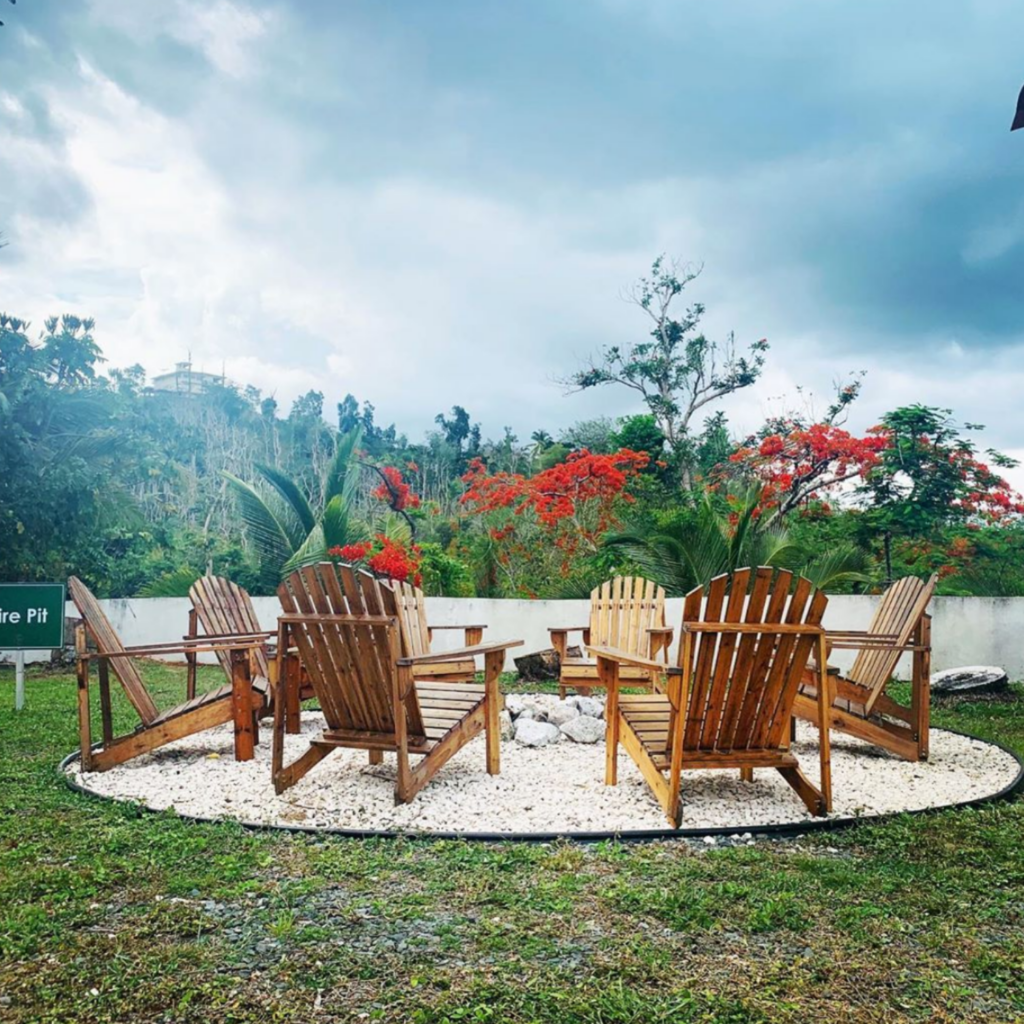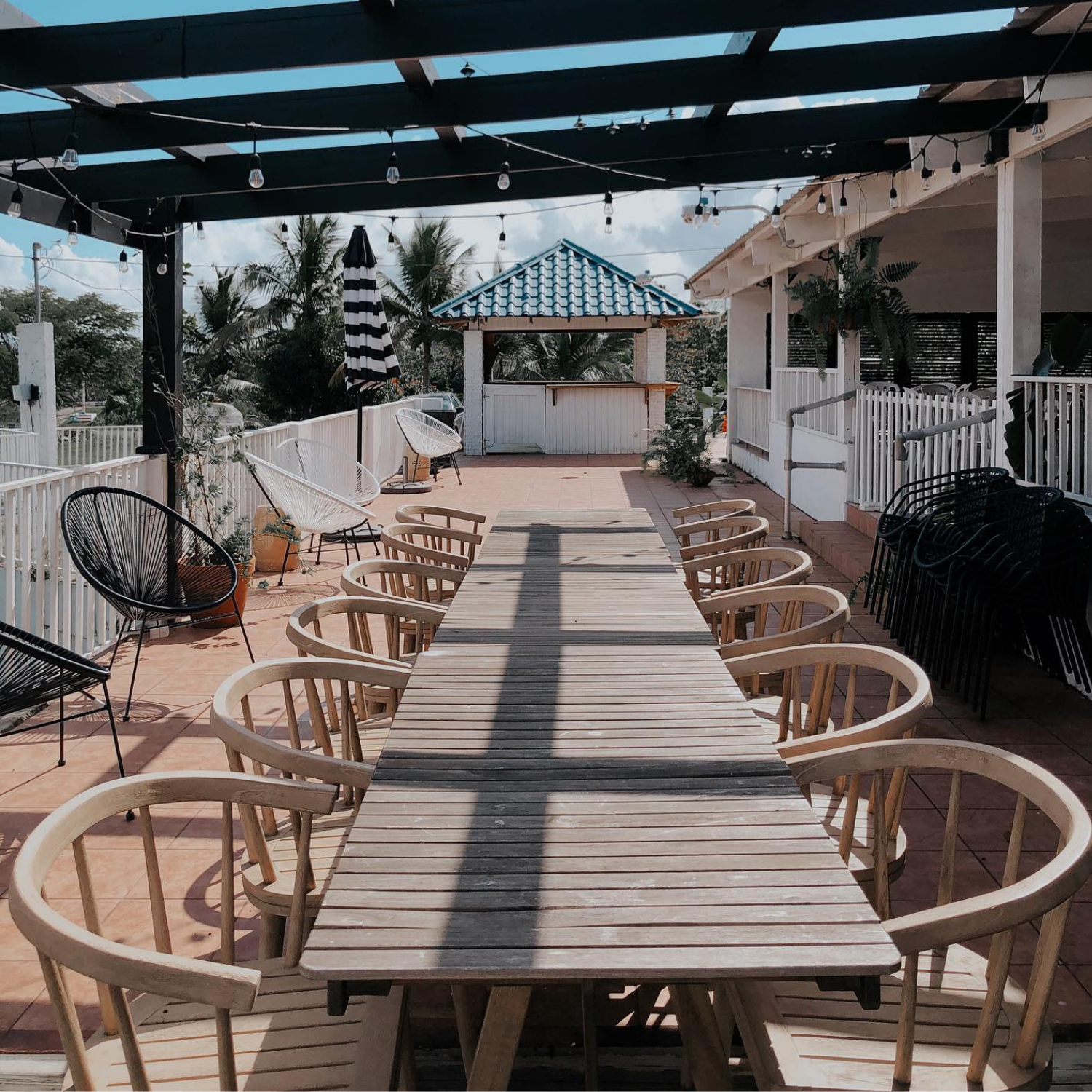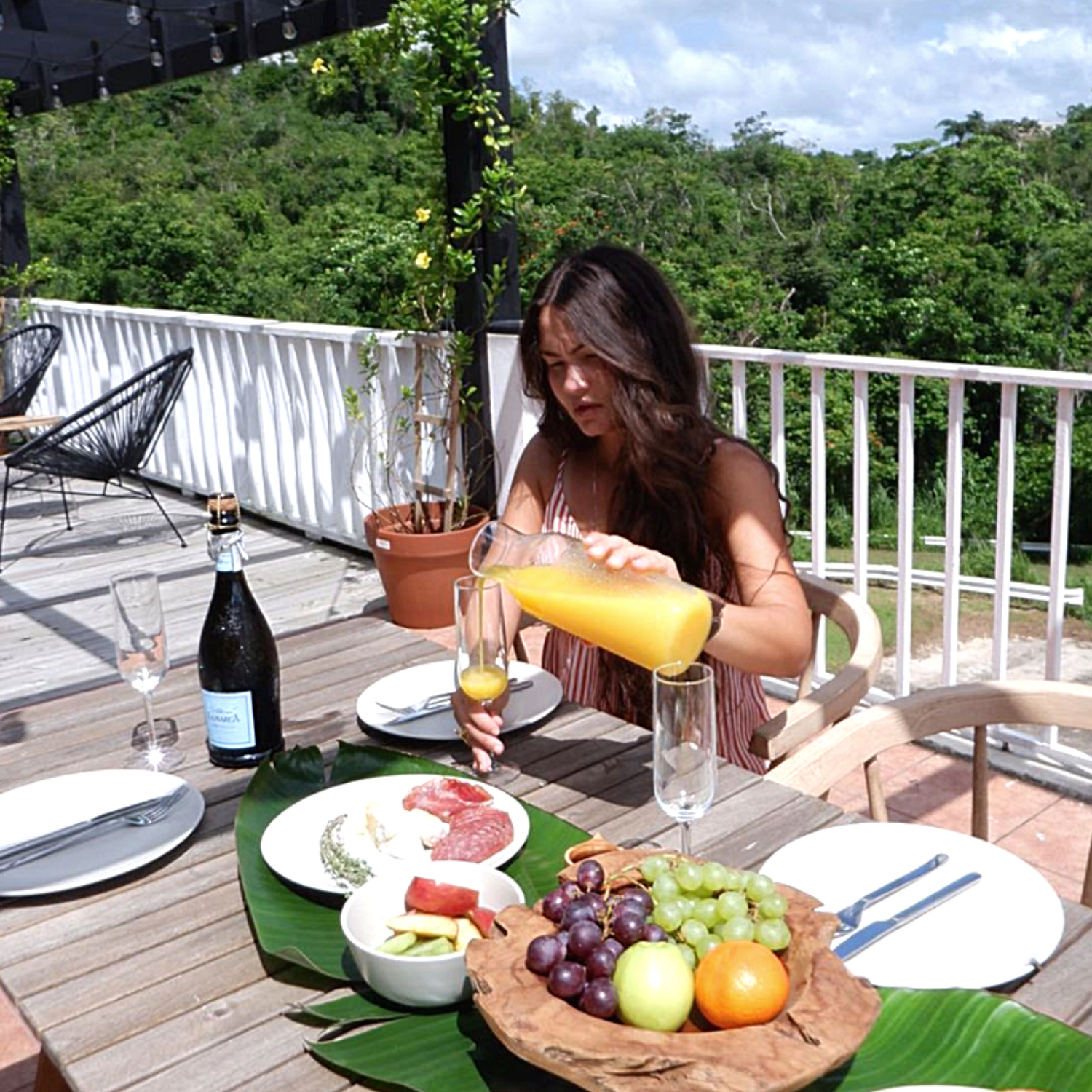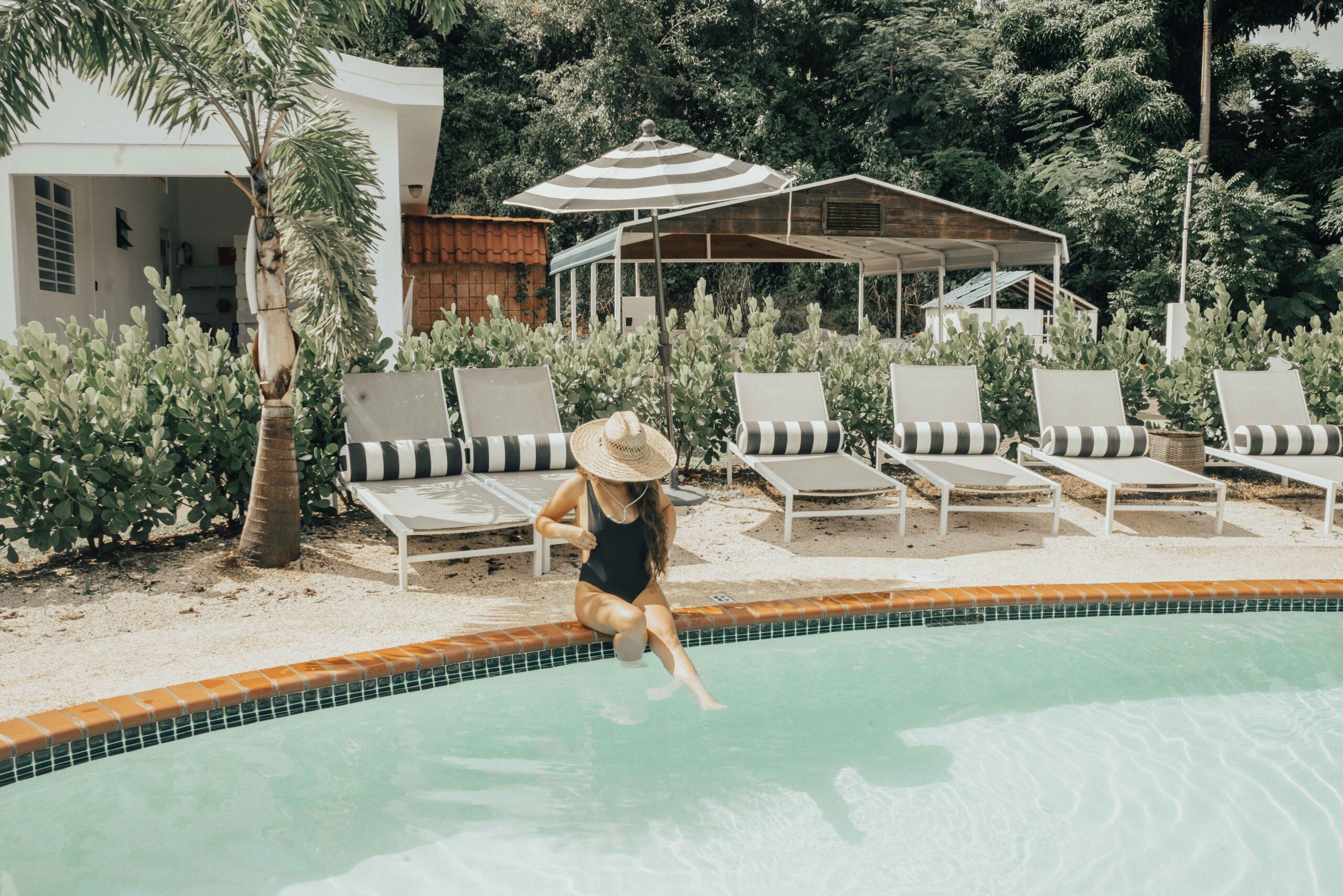 Tell us ... What activity do you want to do?
Contact us
(787) 404-1313